Old Fire and Forestry Films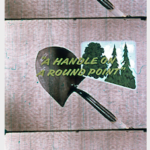 The Museum collection of motion picture film includes about 850 reels (and counting) of Department produced or related 16mm films for training or public display. With content ranging from early Haz Mat, Law Enforcement and EMS training films like "BLEVE" and "Rescue Breathing" to conservation education films from the 70s and kids safety programs like "Keep it Green with Sniff and Snuff" and "I'm no Fool with Fire" starring Jiminy Cricket, to a variety of public documentary-style PR films, such as "Wildlands of California: Showing The Work of The CDF" and "California And Its Natural Resources", it's a veritable treasure trove of old memories. Recent efforts at the Museum are working to identify and separate out the films more crucial to specific Department related history and documentation. These will be the first ones we work towards digitizing to preserve and make available for the future.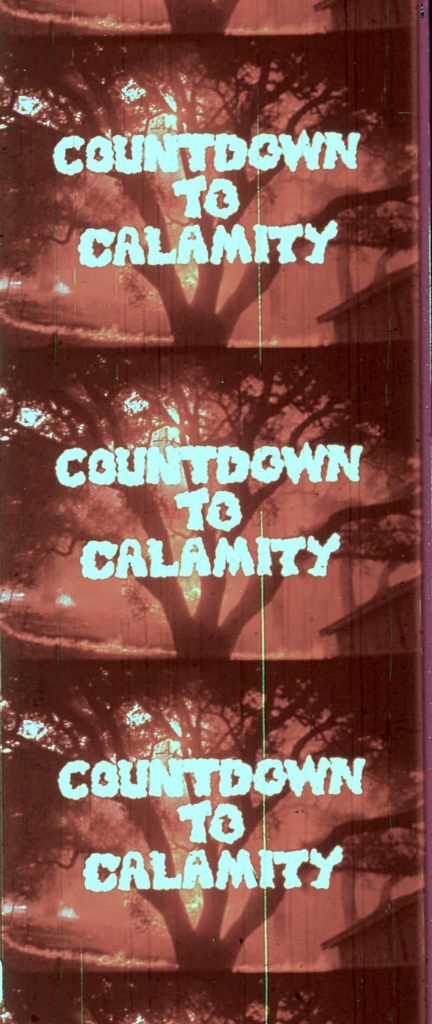 Many of the well-known films in the collection have already been digitized by the State Archives or other organizations and are already available online for viewing and reminiscing. Such as:
I'm sure that list will soon grow as we get through our Collection and add other titles to the list.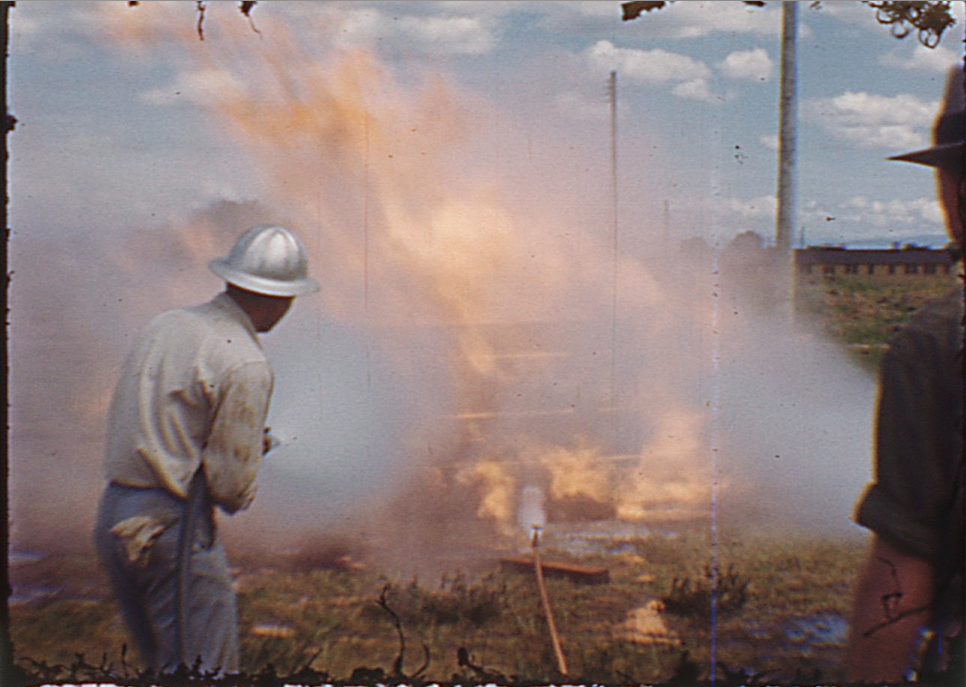 Other films in the collection include original pieces shot by Department photographers as either documentation of an event or for future training purposes.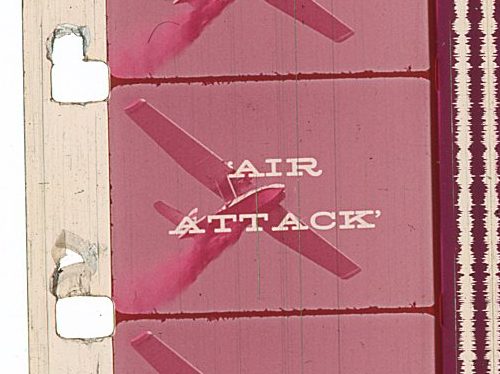 Some are standardized fire or forestry training films produced by either the Department, USFS, NFPA. Most are dated from the 60s, 70s and 80s, before VHS/Beta video became the pre-dominant method for showing film.
If you are interested in hearing more about our collection, OR you'd like to help volunteer get these materials sorted, organized and prioritized, We'd love to hear from you! There is usually someone at the main museum offices in San Bernardino Tue through Sat 10-2, or you can email the Museum Manager, Jerry Glover, at cdfmuseum@yahoo.com